Our journey started in Marghera, Venice, back in 2000.
We were a woman and a man, sharing feelings, ideals and views. We soon found like-minded people, evolving and expanding naturally.
As a family.
A collective thinking and acting outside of the box, exchanging ideas one with the other, taking credit plurally.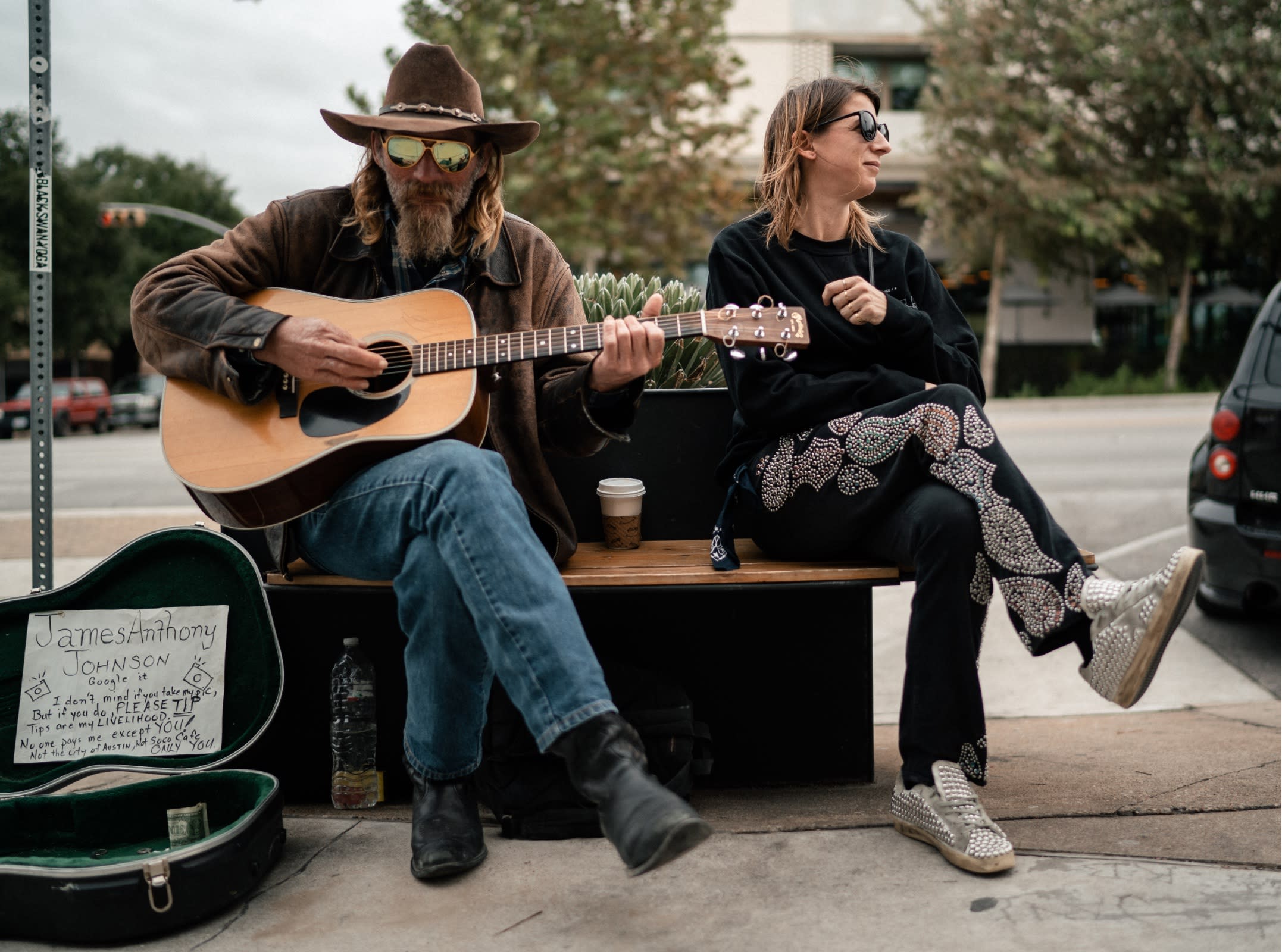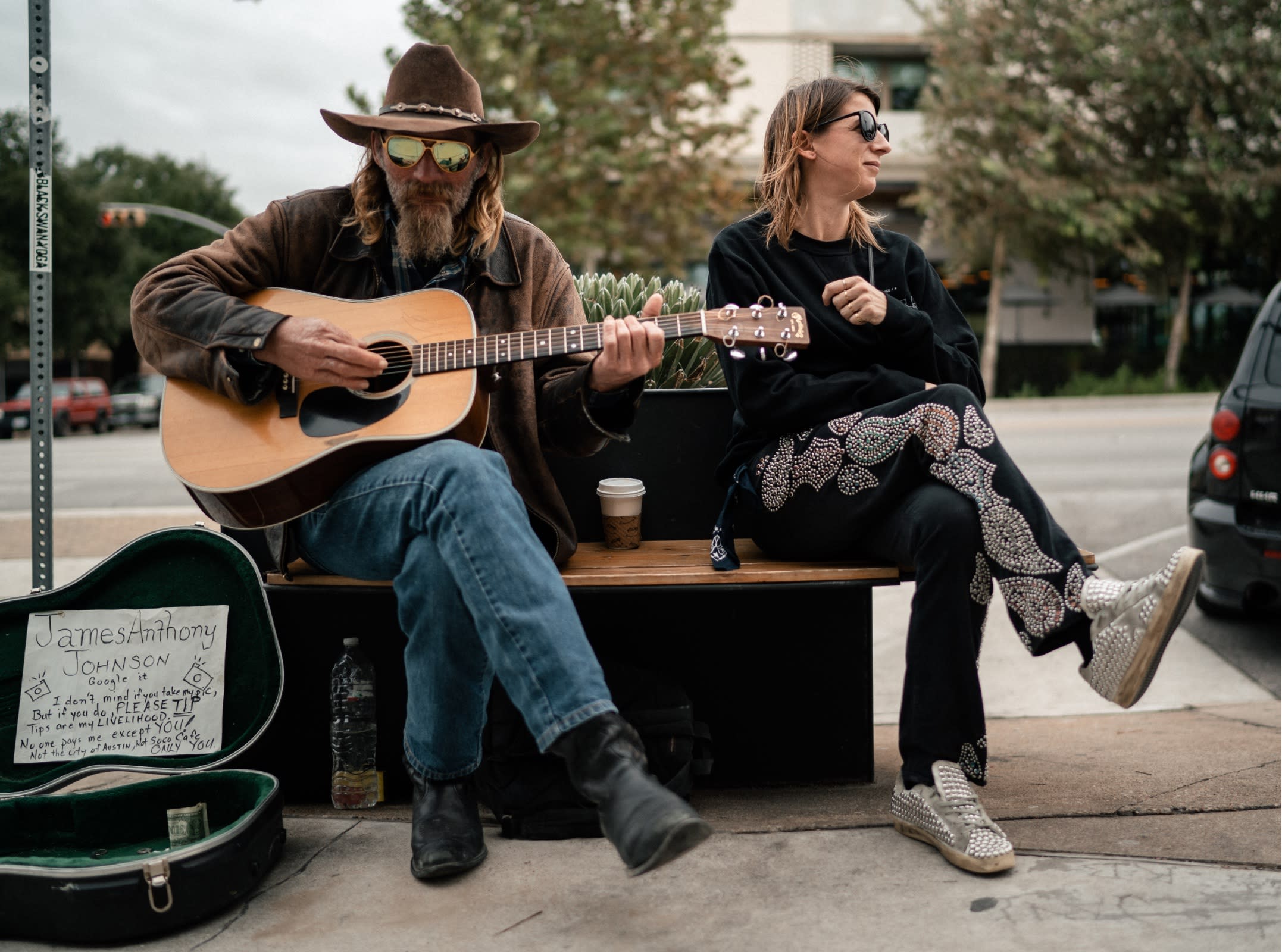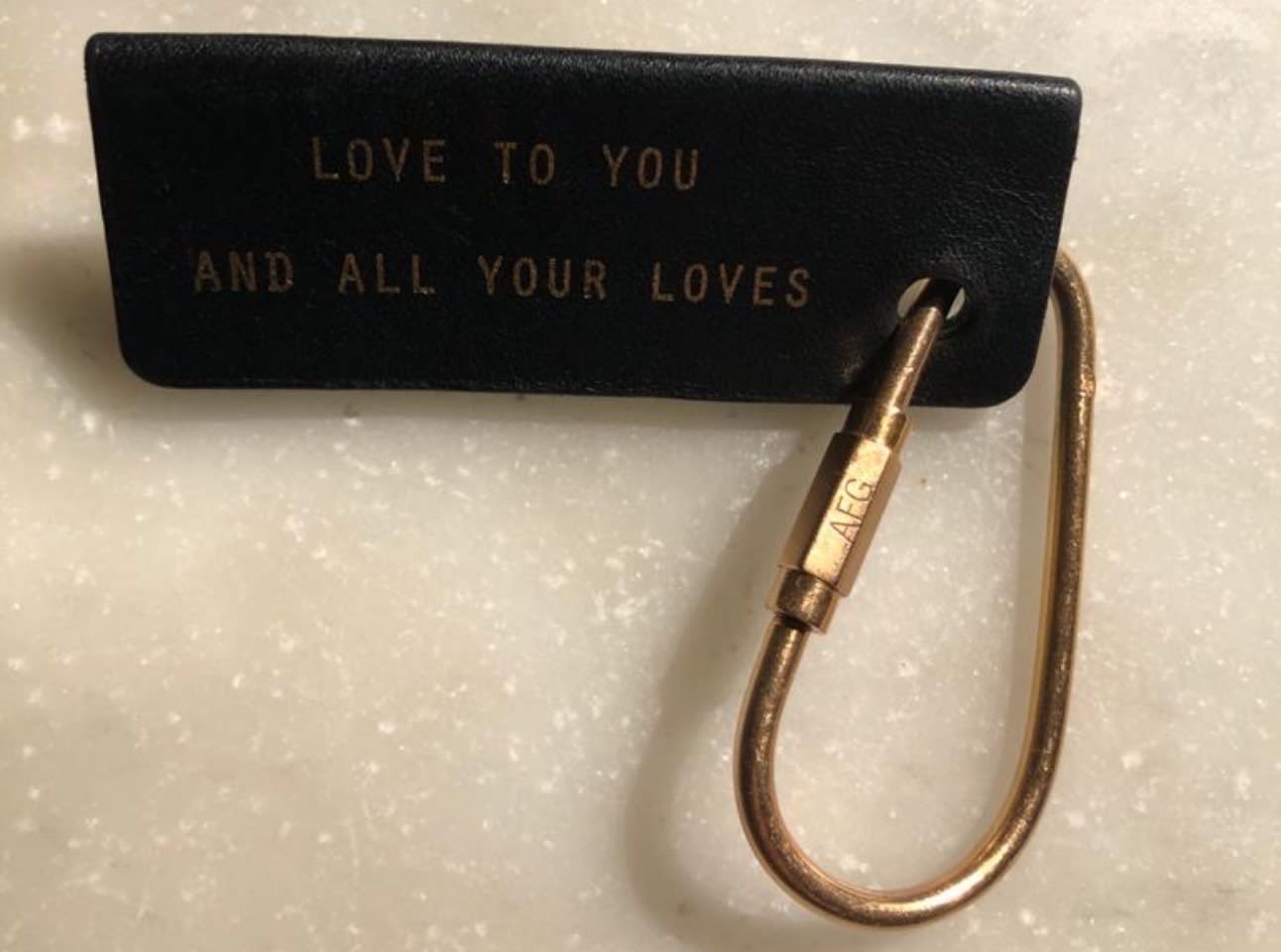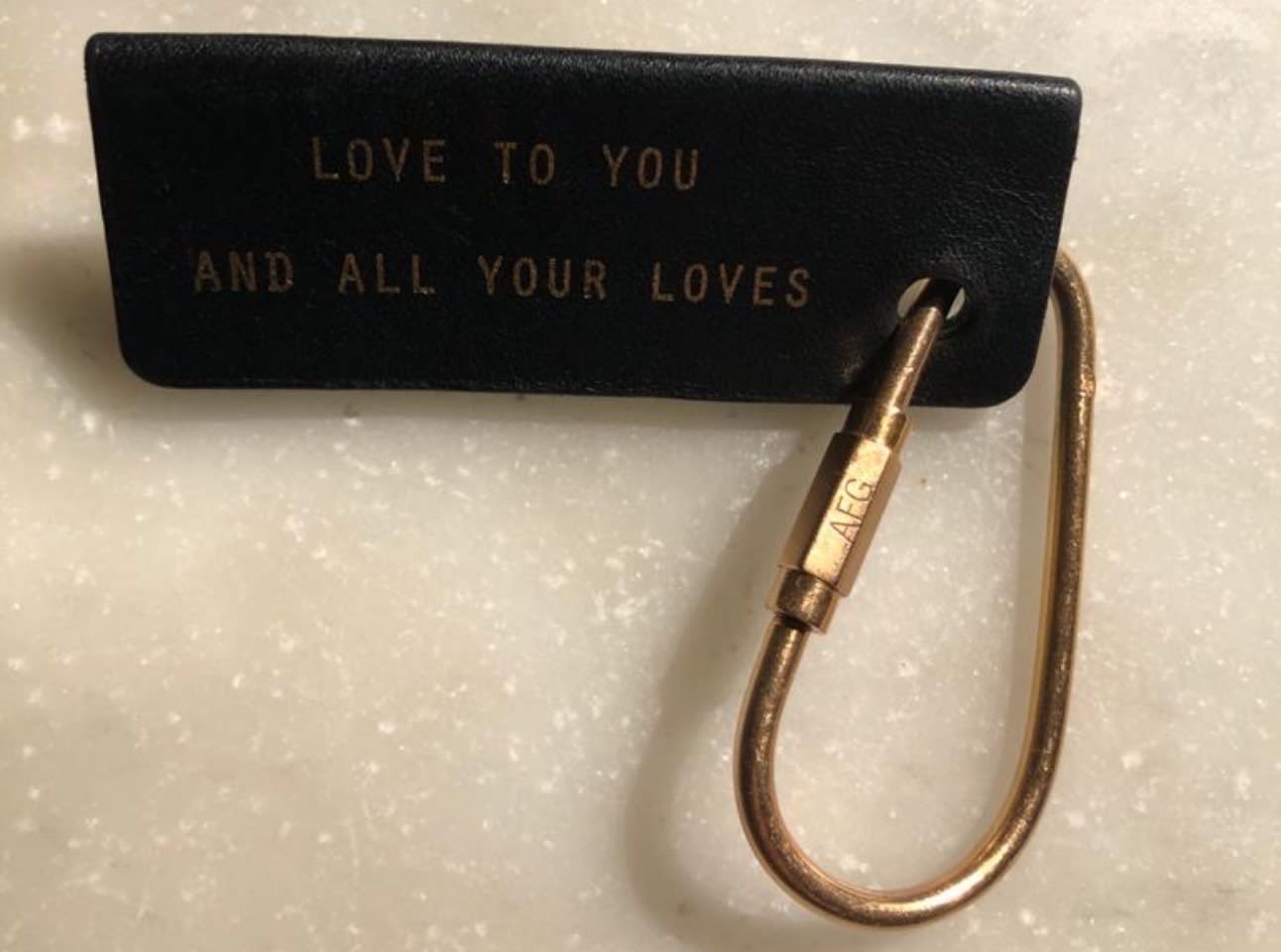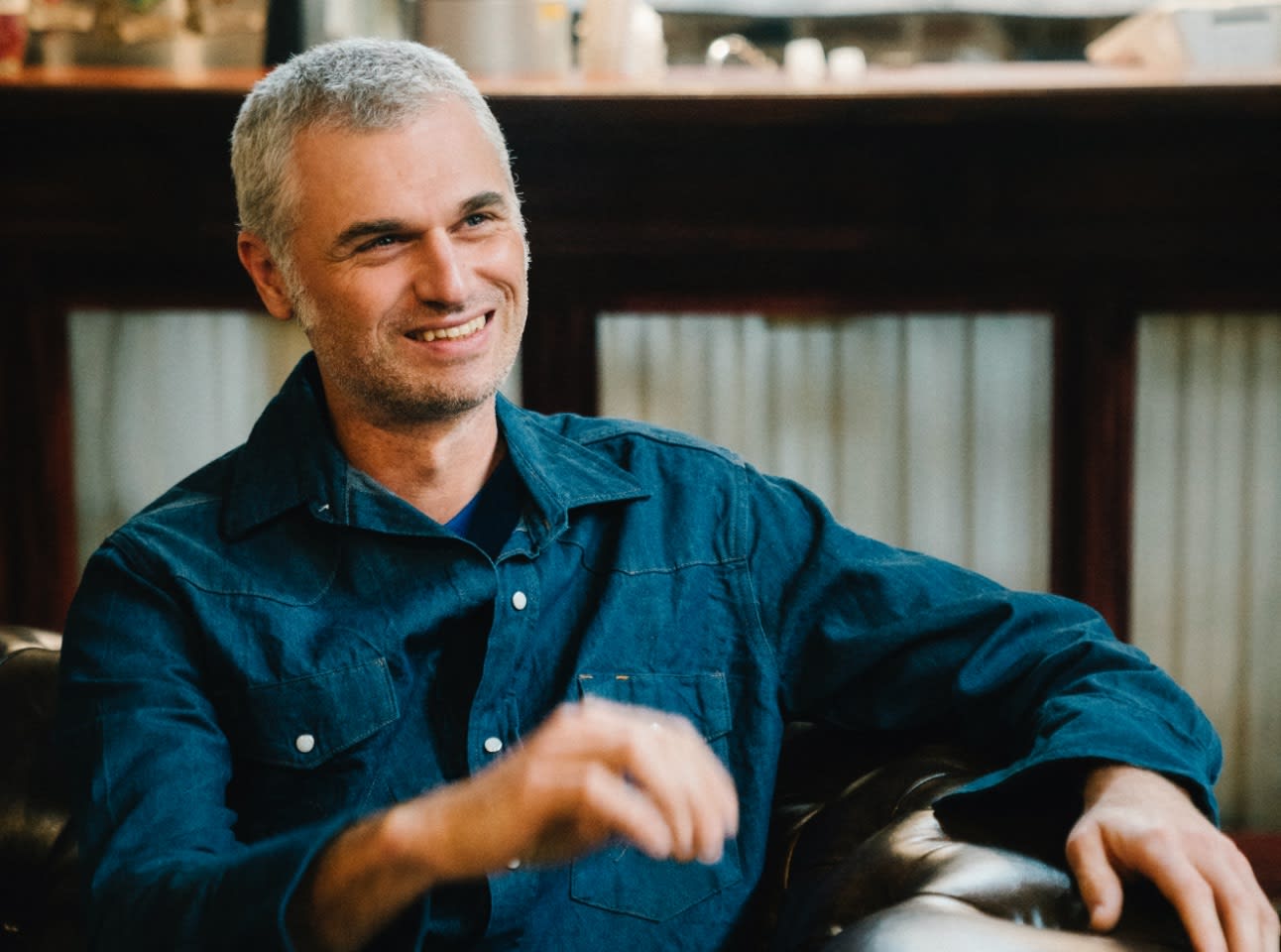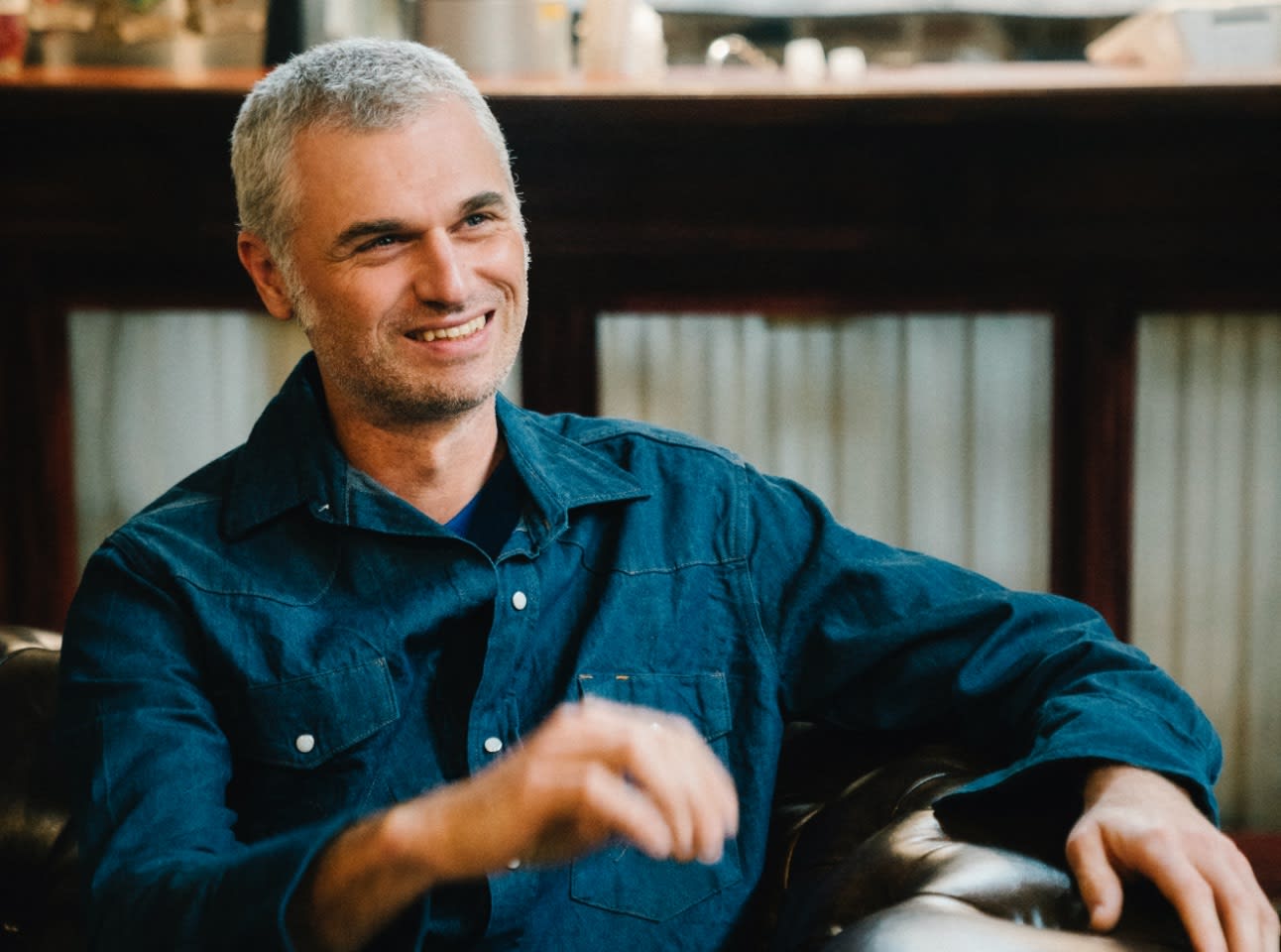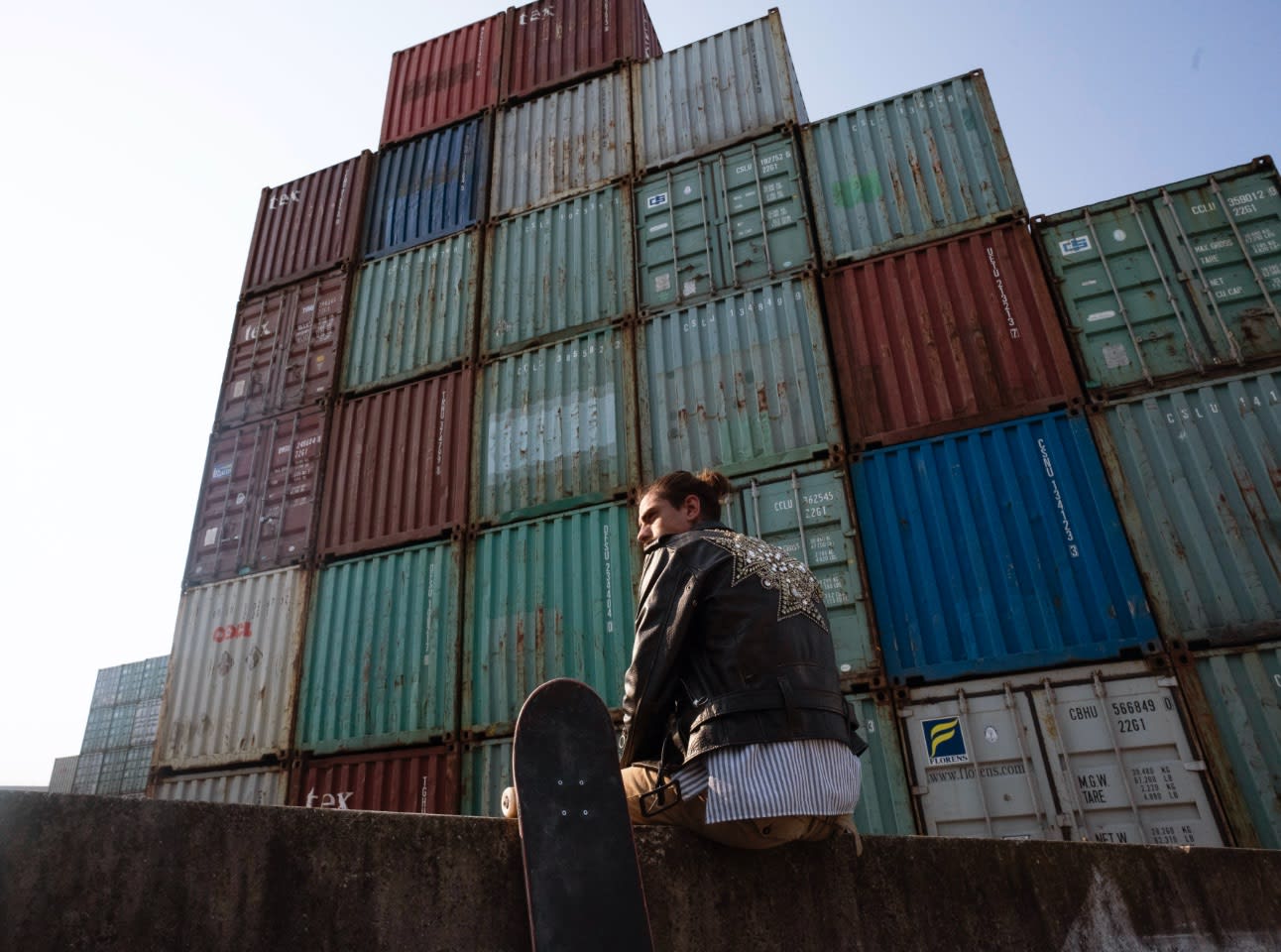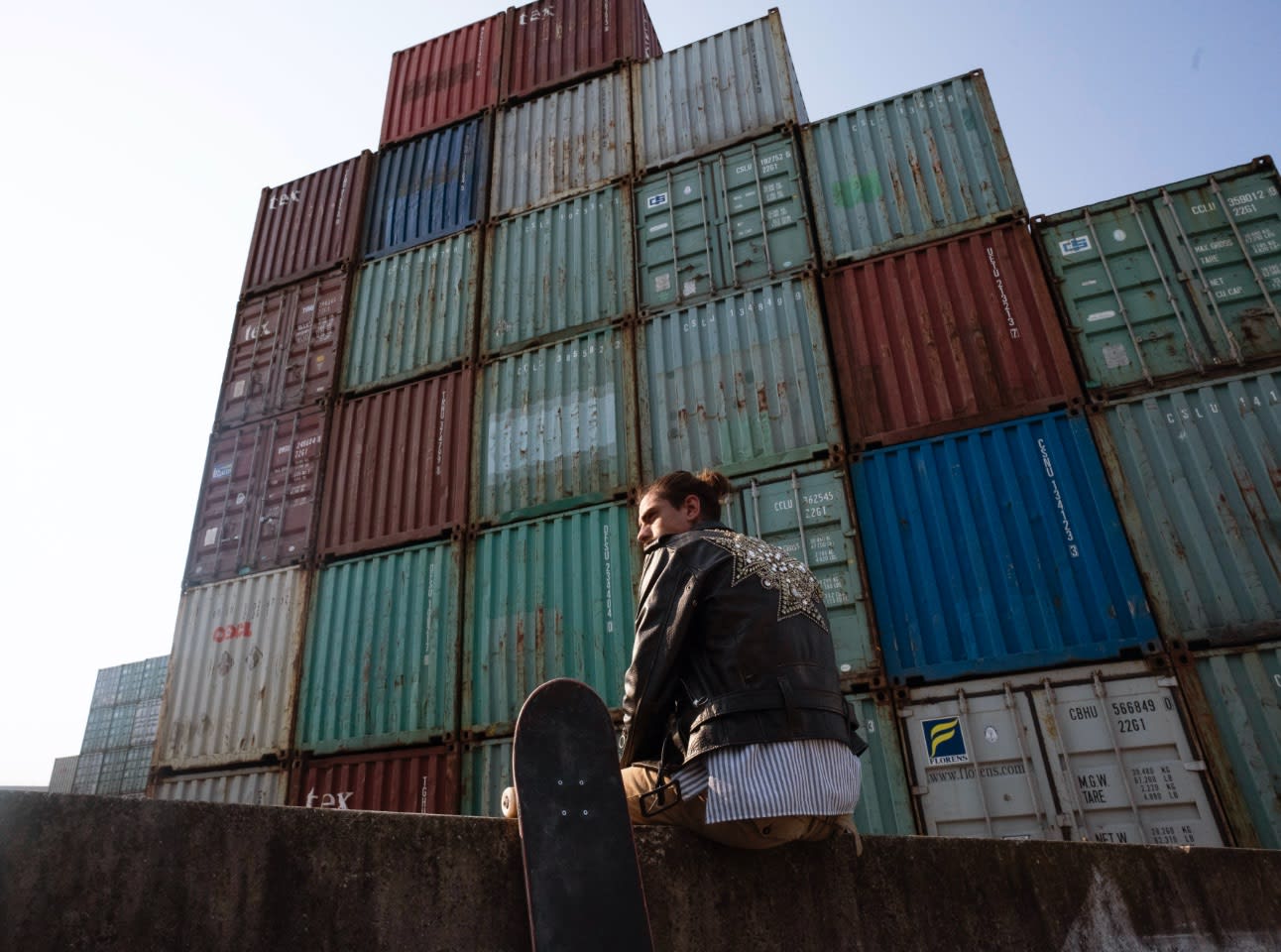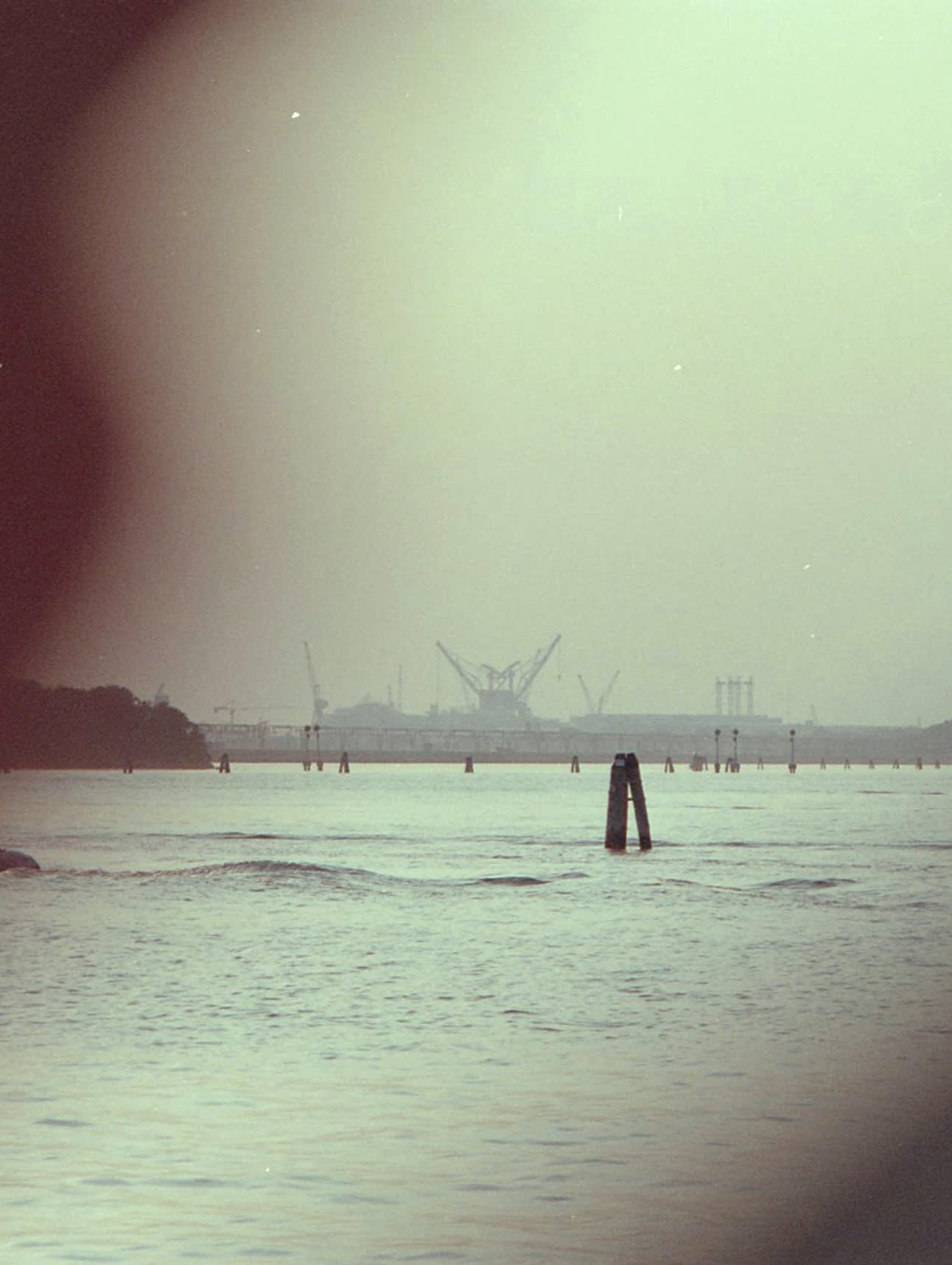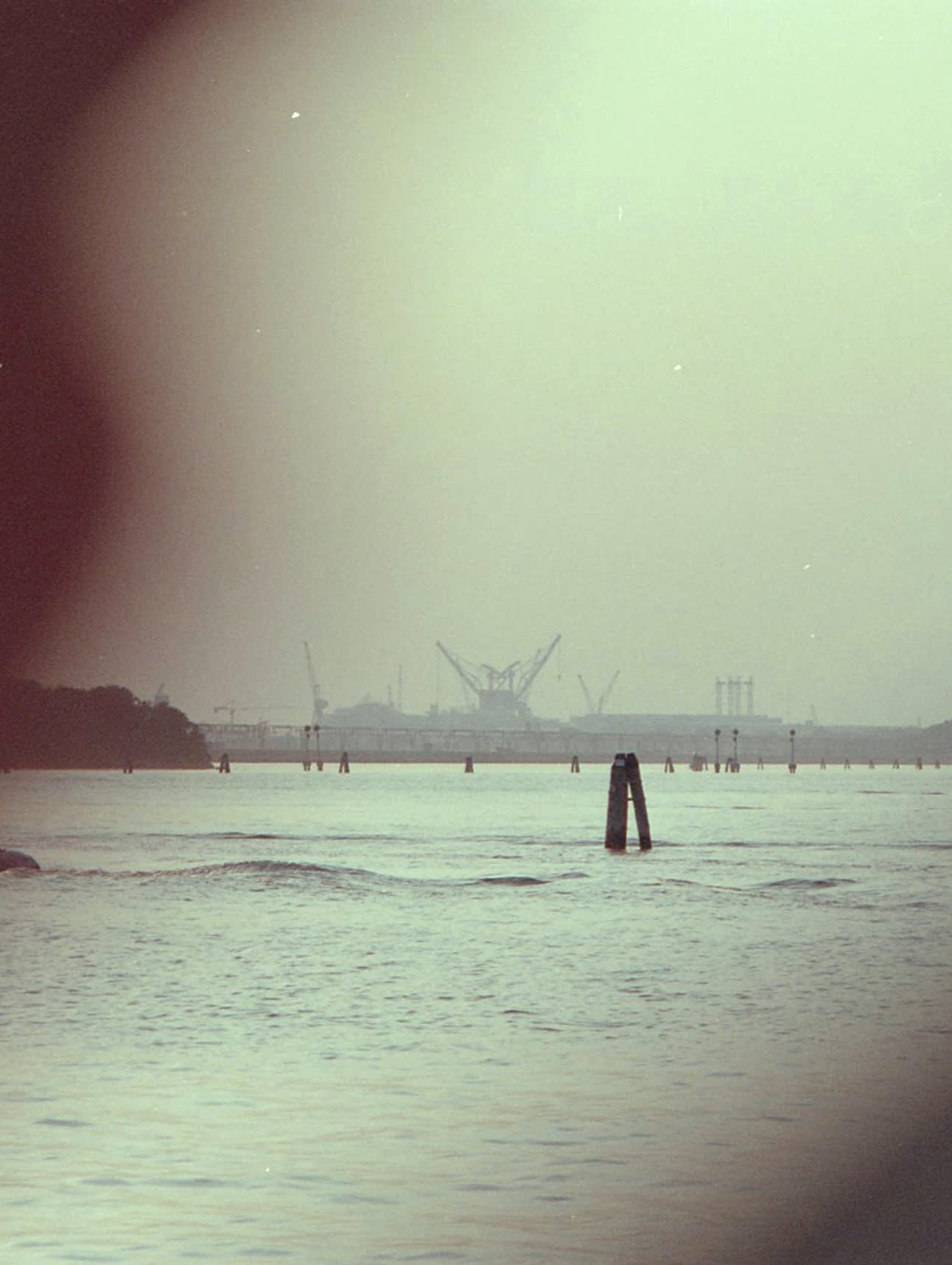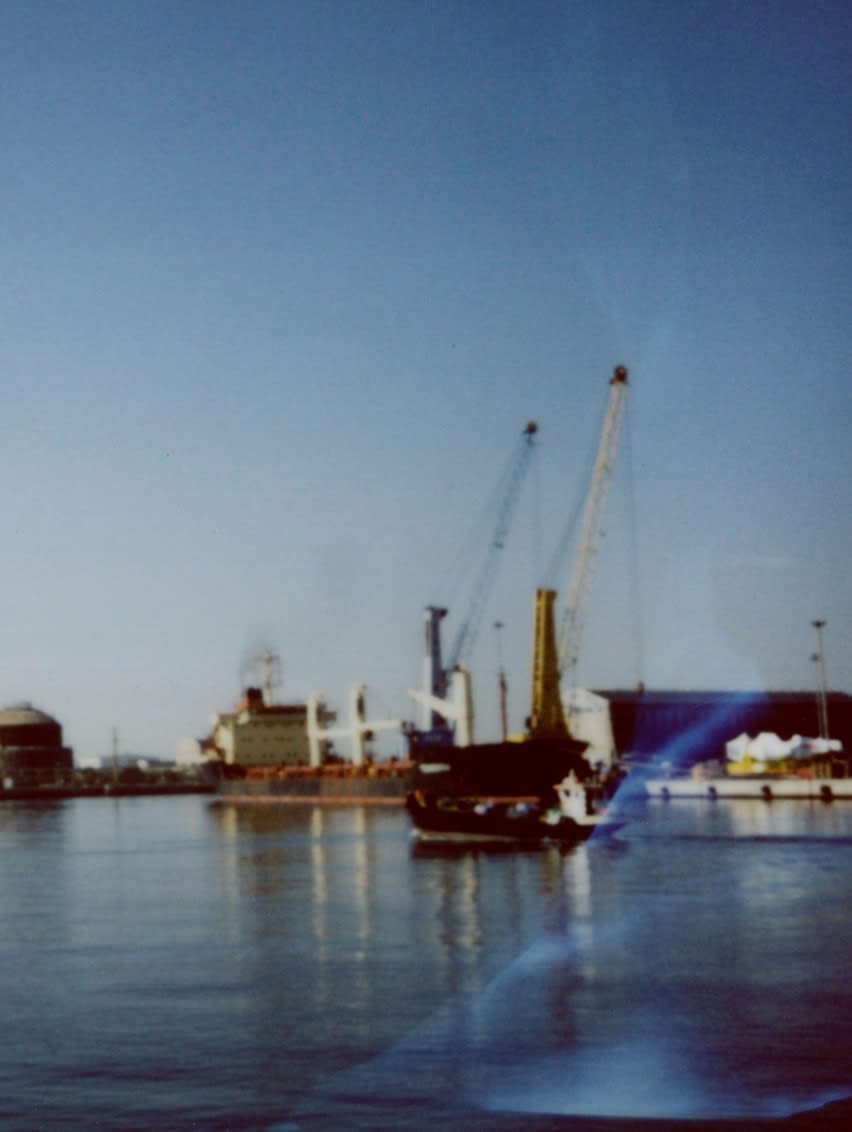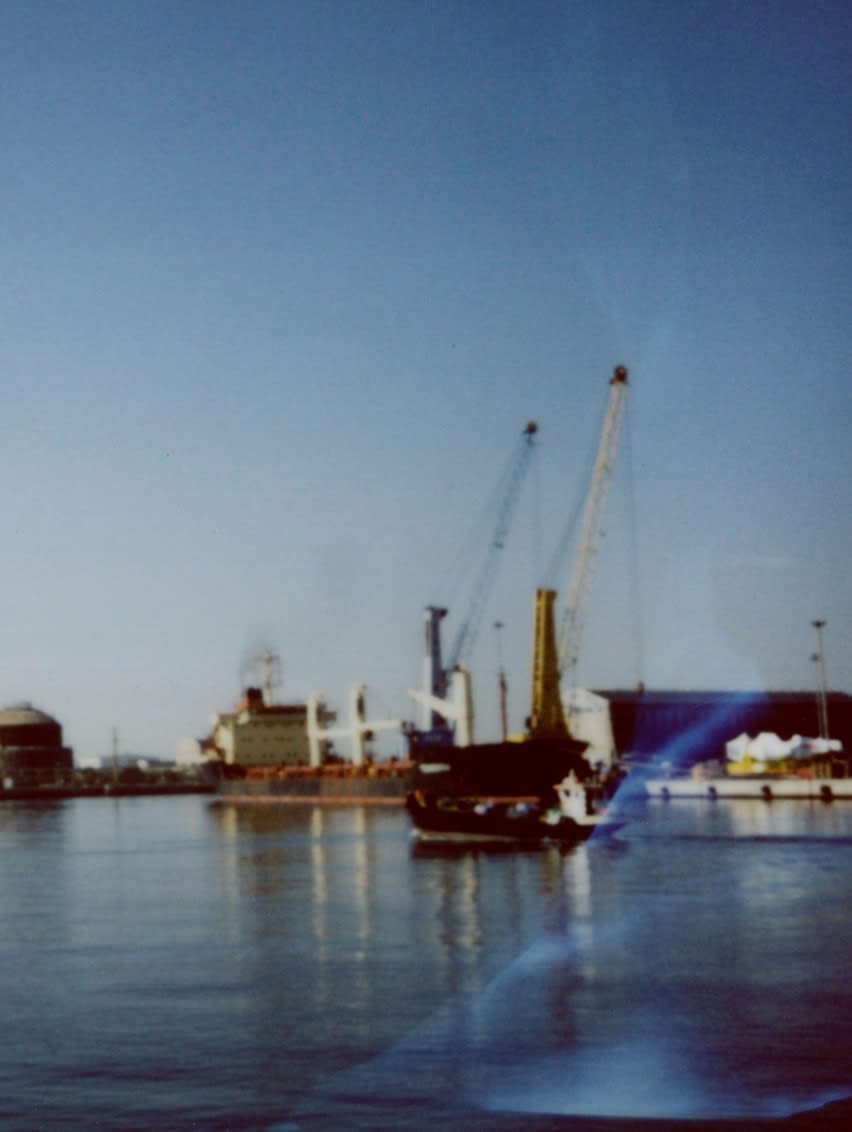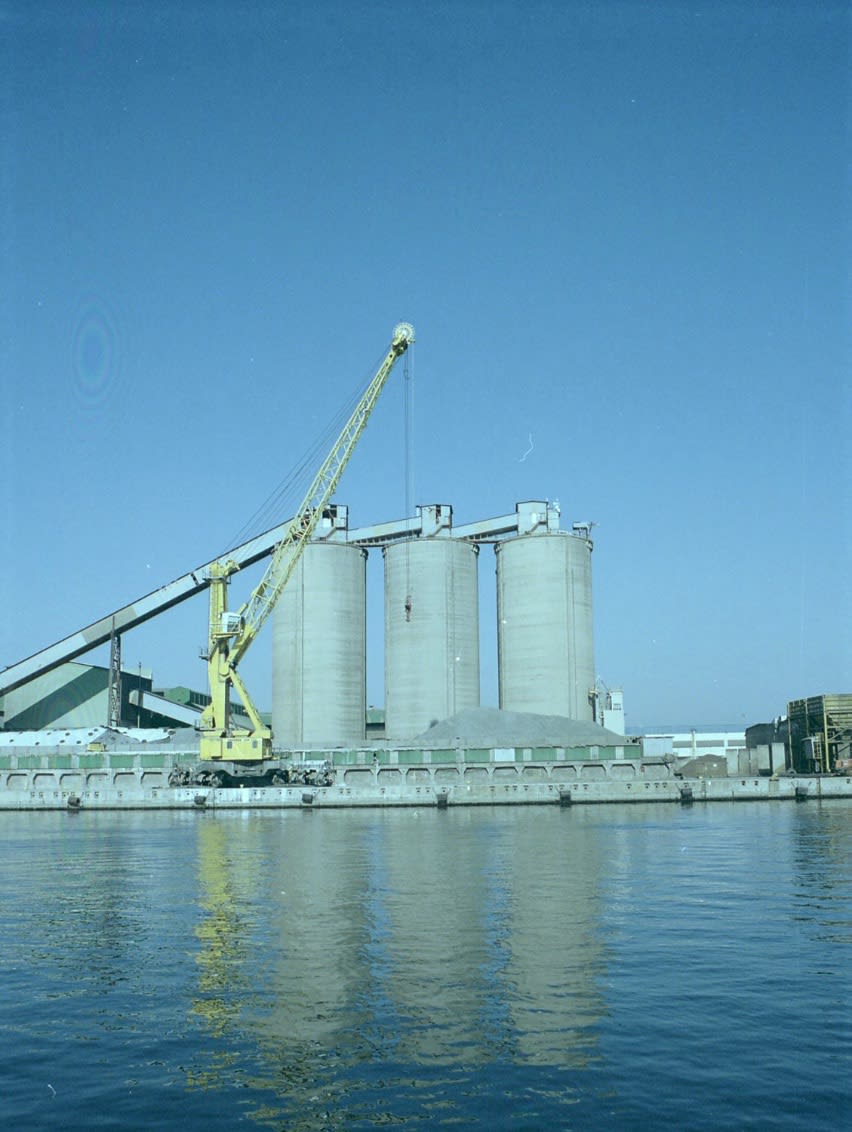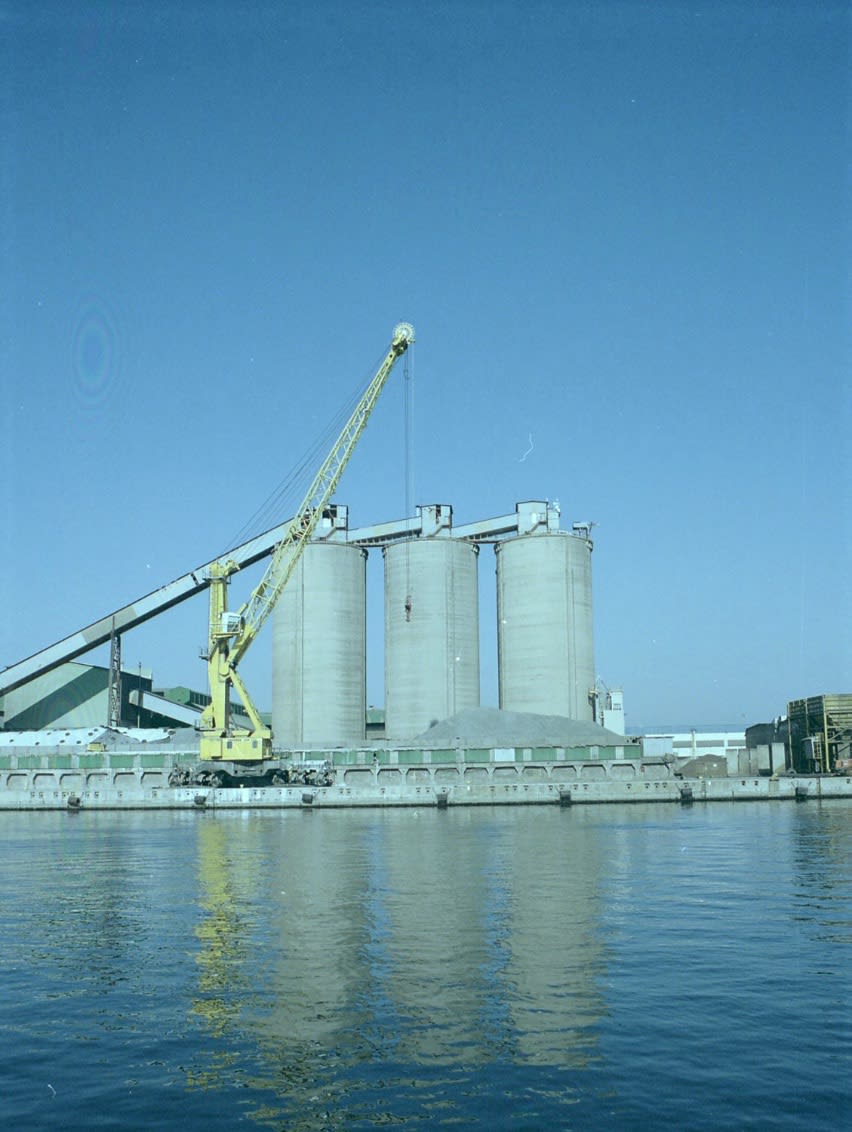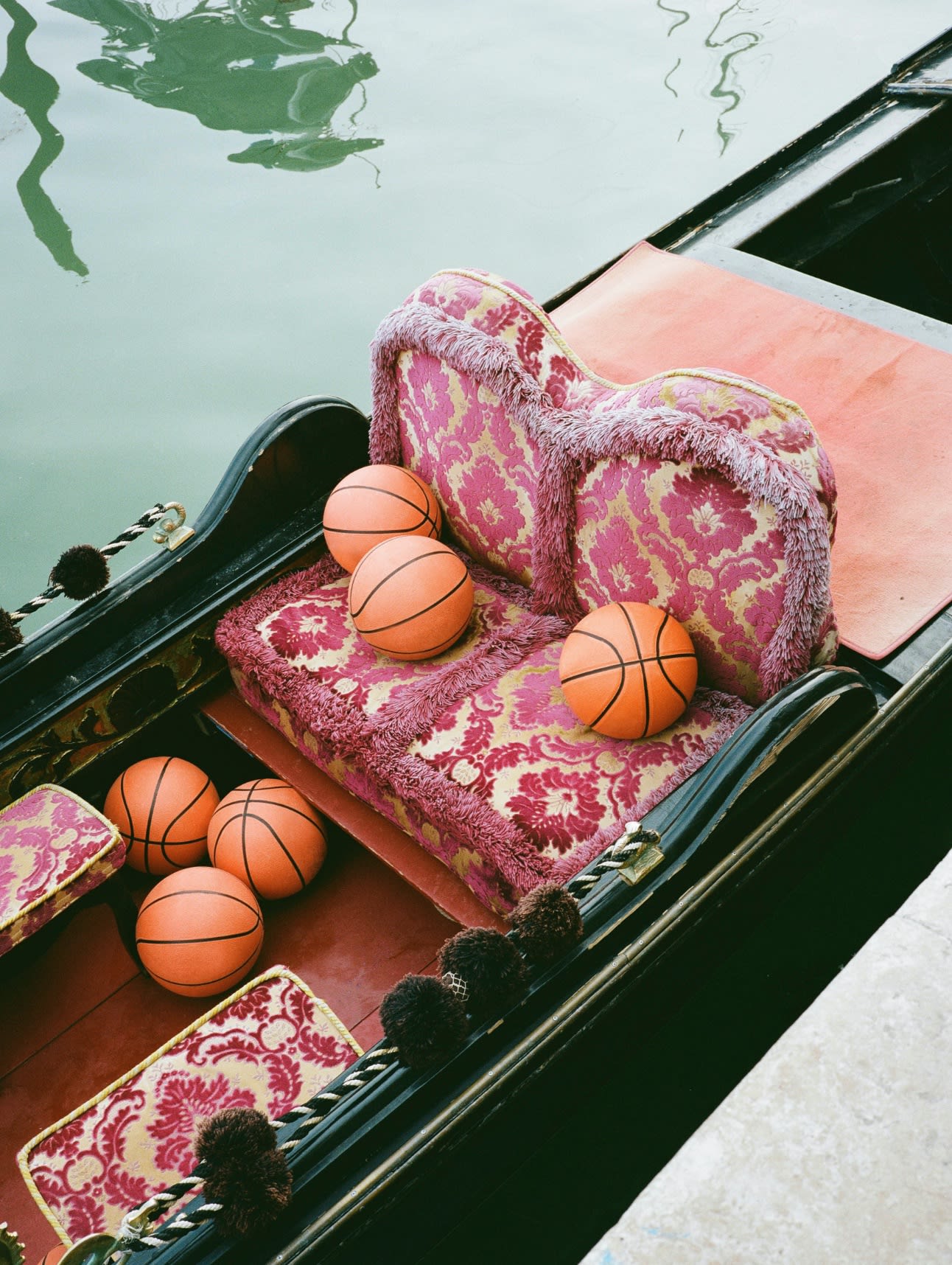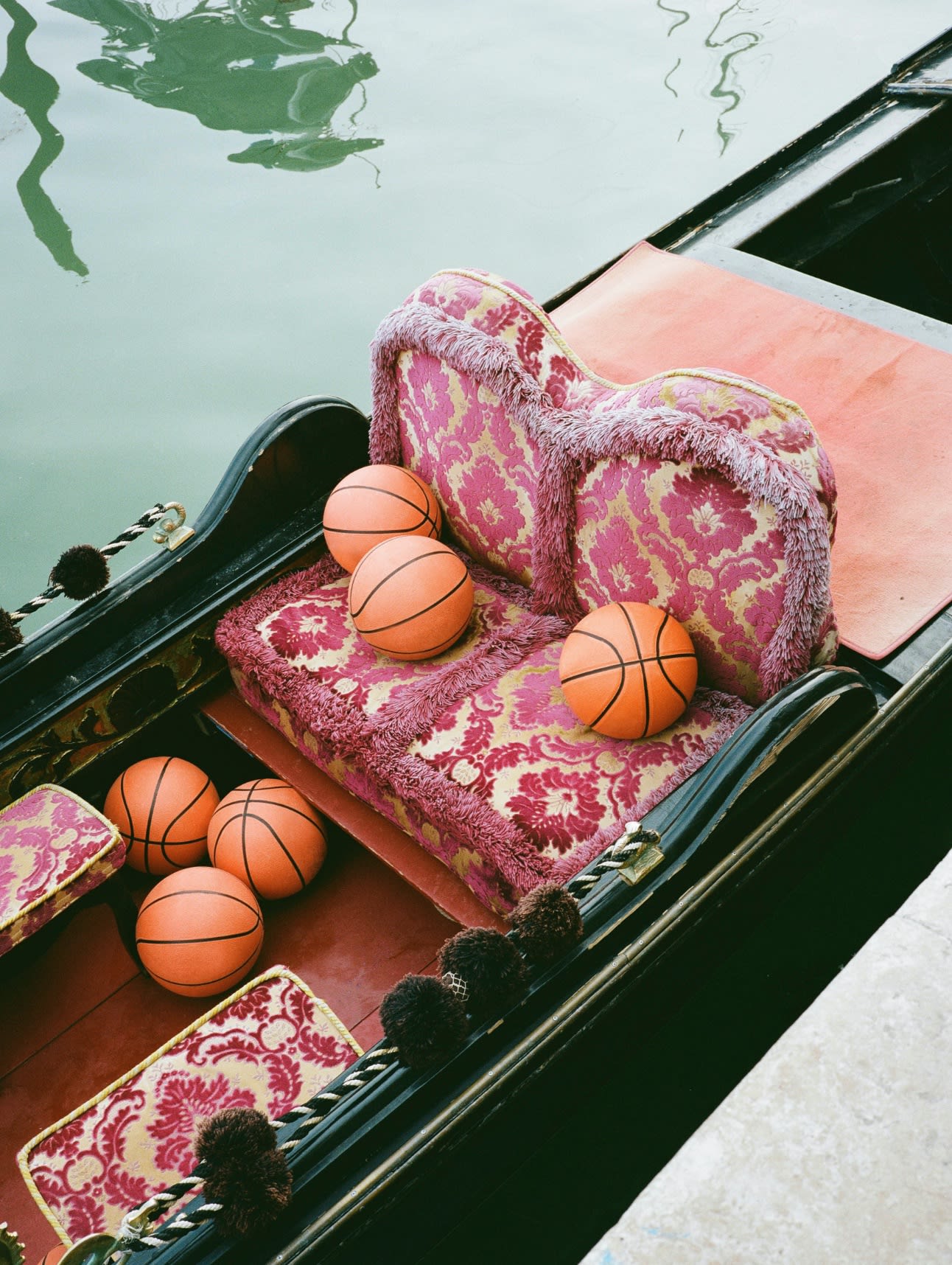 Venice is the city that inspired us and helped shape our identity. The building blocks of Golden Goose exist in its very foundations. In Venice, artisanal know-how is perfected in small workshops where handmade manufacturing is passed down from generation to generation in a state of continuous evolution.