Looking beyond the present, mixing past and future in a garment, being sure it lives forever:
our goal is to create garments that become iconic and don't lose their ability to stay relevant year after year.
In an age of newness, for us the real challenge is to create a timeless wardrobe, made up of garments with value lying not only in the present but also in the future.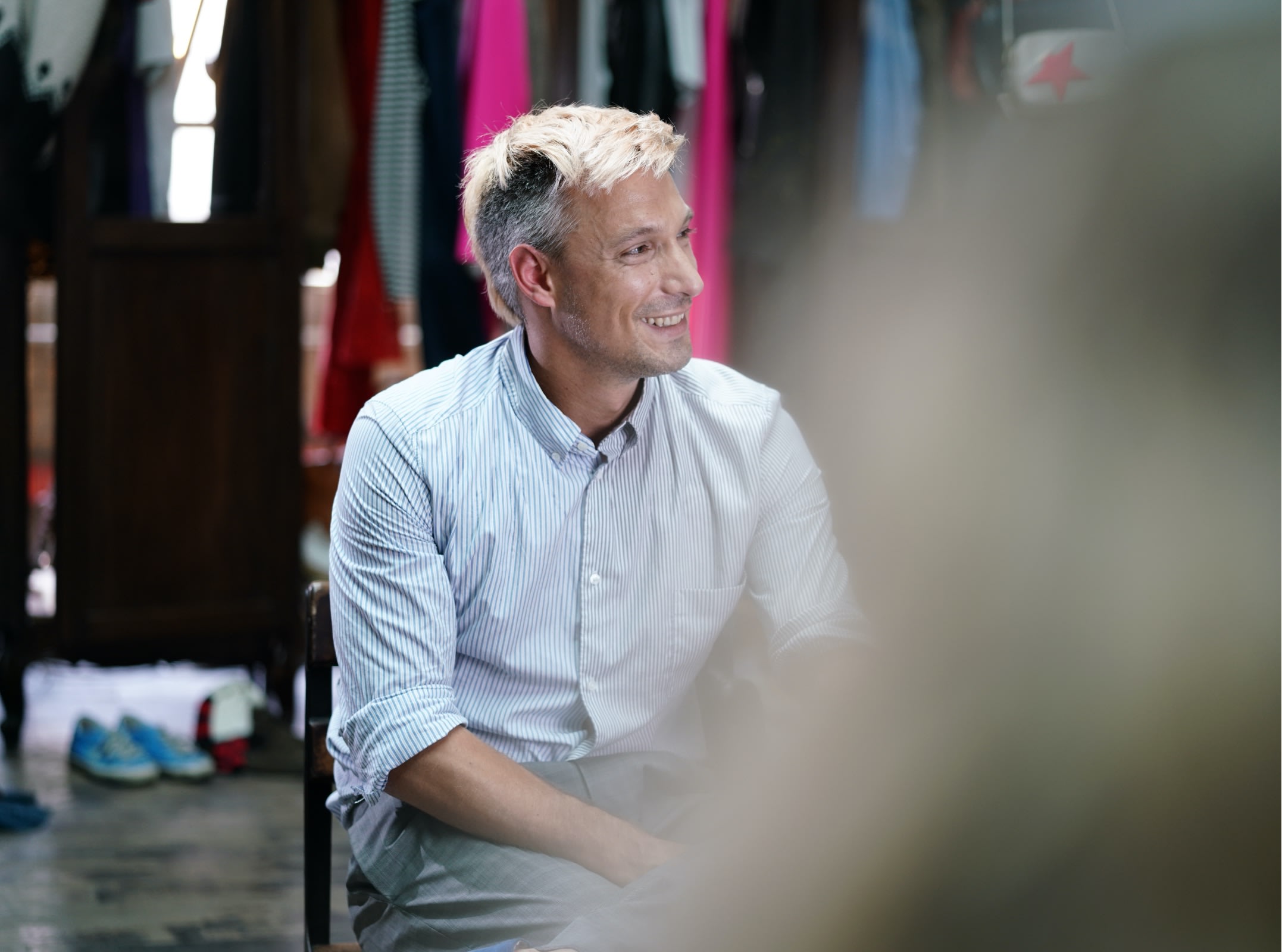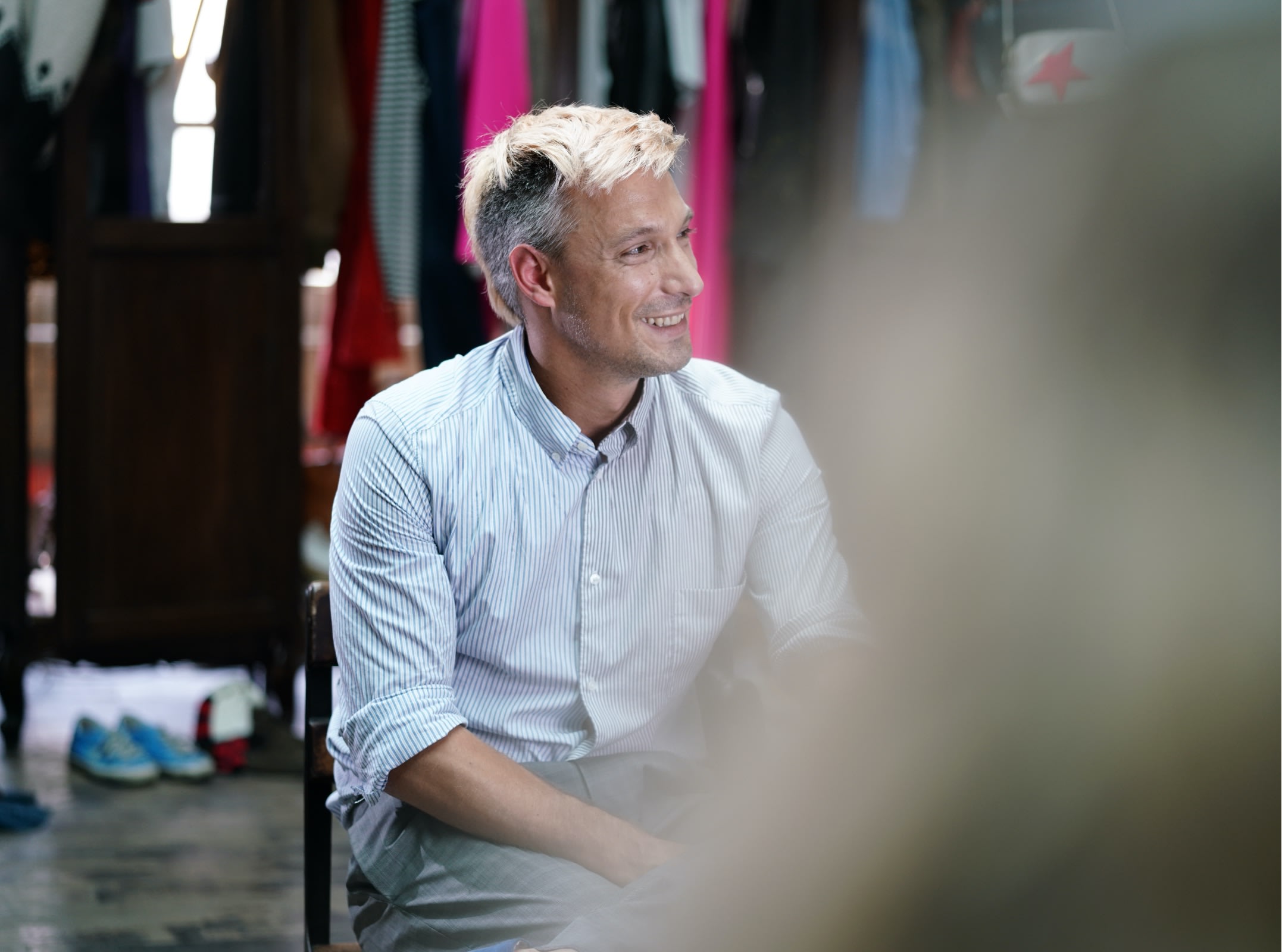 We believe uniqueness means authenticity, which is conveyed through details.
Each garment we make is the result of research, experimentation, and roads traveled for the first time.
We find beauty in imperfections, in things that carry a life within them.
Each imperfection of our garments reminds us that everything and everyone embodies their own unique story and inner strength.