IMMERSE YOURSELF IN THE WORLD OF GOLDEN GOOSE
IMMERSE YOURSELF IN THE WORLD OF GOLDEN GOOSE
A large blank canvas, two young people and the total freedom of creating: for us, art has always been the expression of our ethos, with no limits or conditions. Step by step, we followed our intuition: to bring the world of fashion into art and art into fashion, as part of an ever-expanding dialogue.
Our first catalogs were meant to be as close as possible to those of art exhibitions. The objects and snapshots that inspired the collection coexisted alongside our iconic garments.
"The main goal was to approach a different public. The public interested in art has a different view than that of the fashion world. It is fashionable, but in its own way. Just look at the gallery owners themselves: they almost seem like a continuation of the artists they represent."
— Victor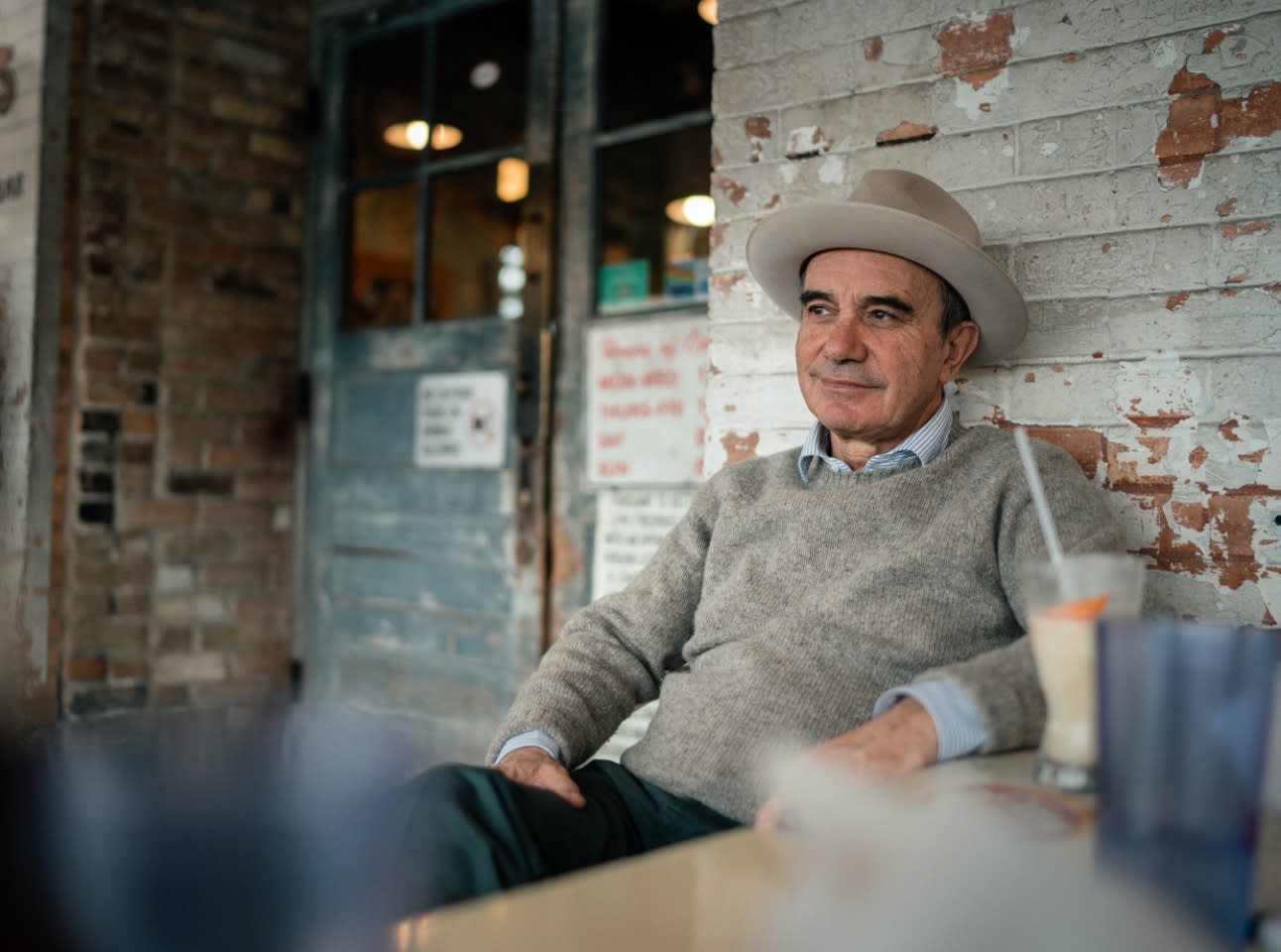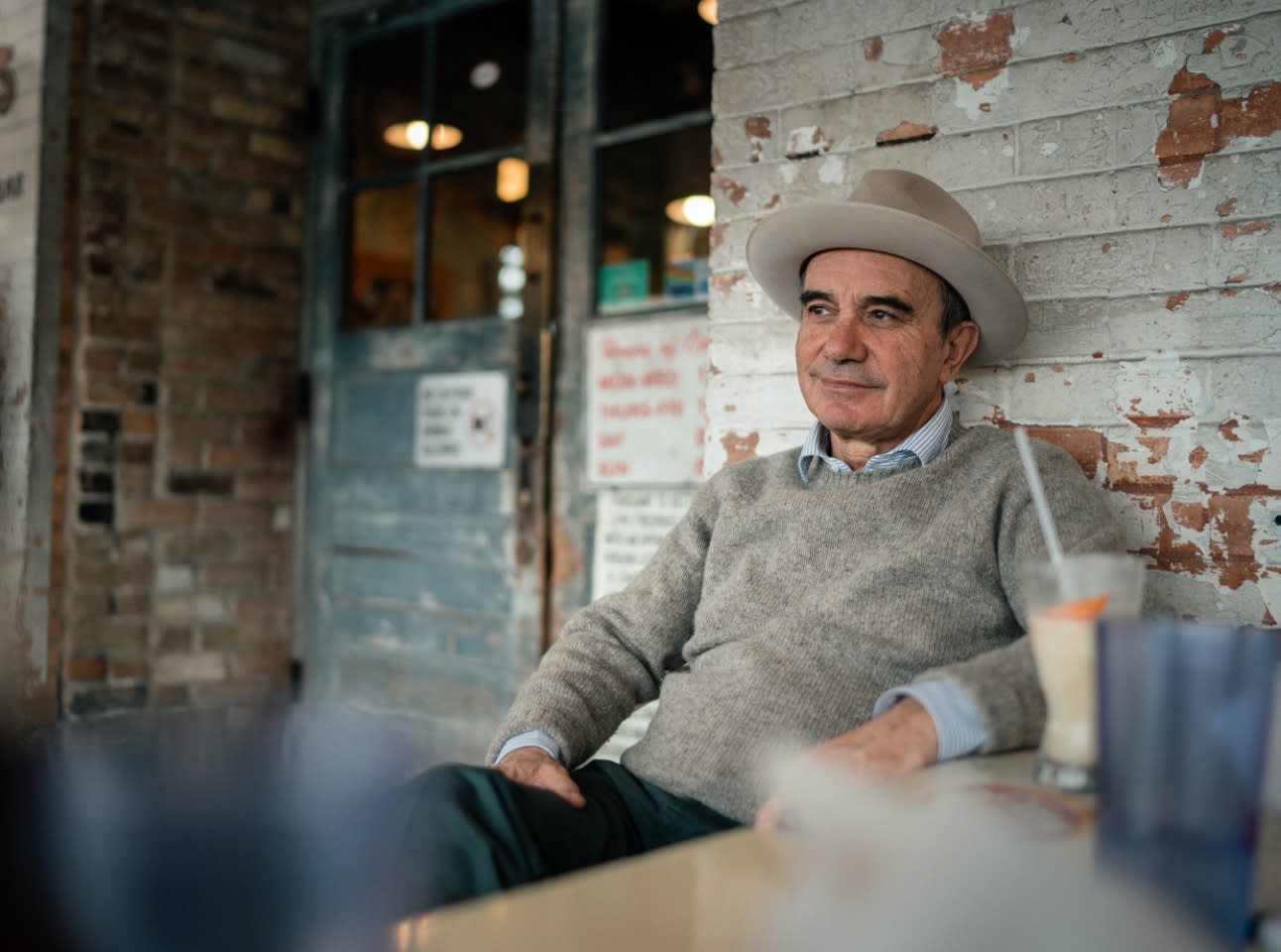 This affinity with the art world brought us to collaborate with the Venice Biennale. Organic and natural, our collaborations were always meant to let different realities meet. We started in 2011, then again in 2012, up to 2019 when we reinterpreted our Stardan sneaker as a work of art.
For us, art is closeness and sharing - expression of one's own ethos, but also that glue that unites people. Mixed with our passion for travel, this brought us to create our Golden Bench and to have people adding their creativity on it. A collective work of art, revolving around the world.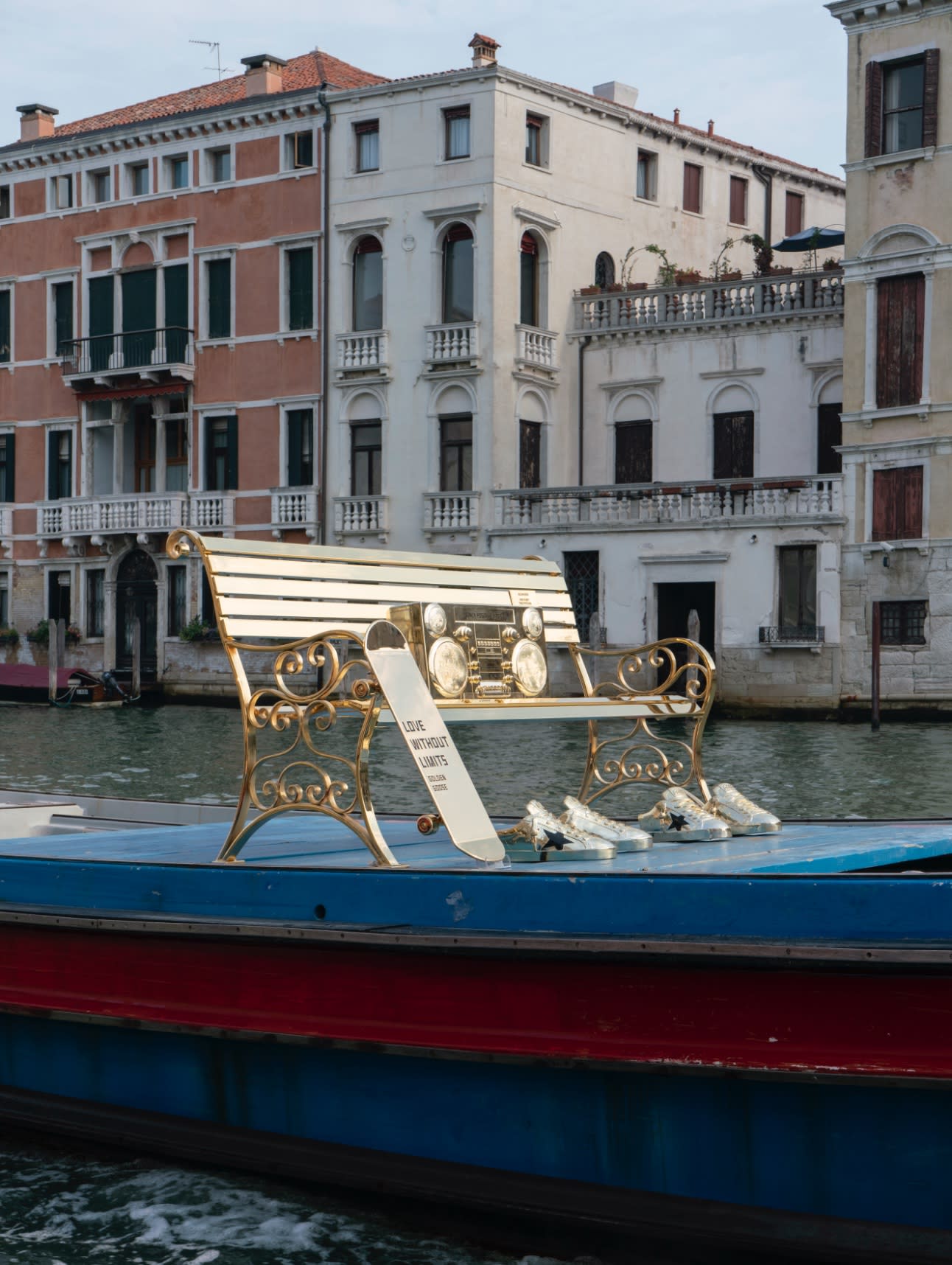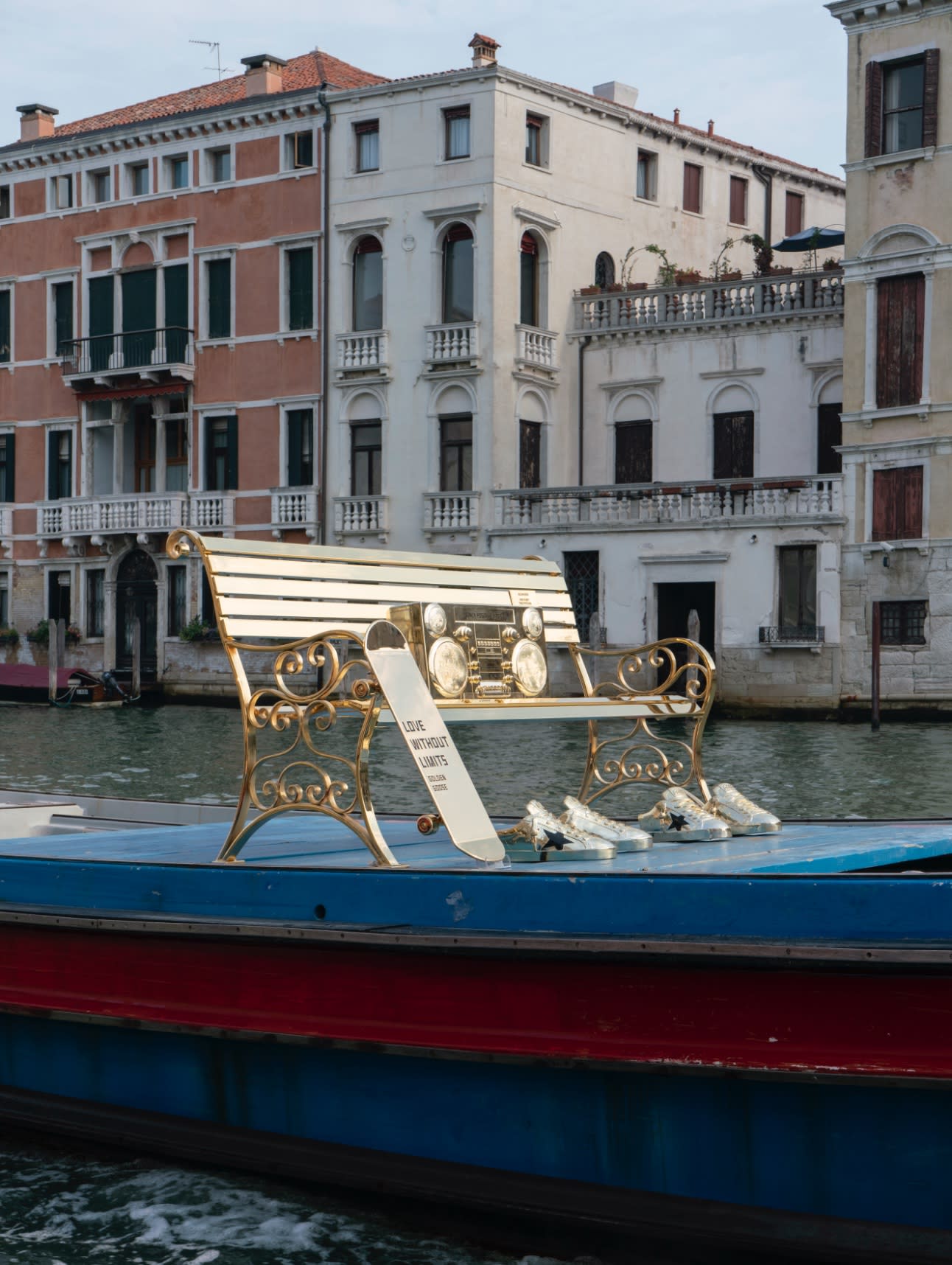 MY WISHLIST
Item added to your wishlist.
Reserve it in your Golden store
Check the availability in our stores and reserve your item online. You will have 72 hours to complete the purchase directly in store.
Confirm your reservation
The availability of products can change quickly: we suggest you to always wait for the store's confirmation before going to collect your order. If available, it will be reserved for 72 hours. Please note that the reservation is not binding to the actual purchase of the product.
Back to modify
Back to modify
Selected Store
Thank you for your reservation
We have taken care of your reservation request and will send you a confirmation e-mail shortly.
Selected Store
Store details