We believe our places are spaces where to make our dreams come true. We also believe that you will be crucial in bringing them to life, contribuiting to our success. After building Marelli 10, our new home in Milan, we're revolutionizing the historic Marghera headquarters, where our craft will take center stage and will be elevated through state-of-the-art digital experiences.
To build the future you always need to start from your roots.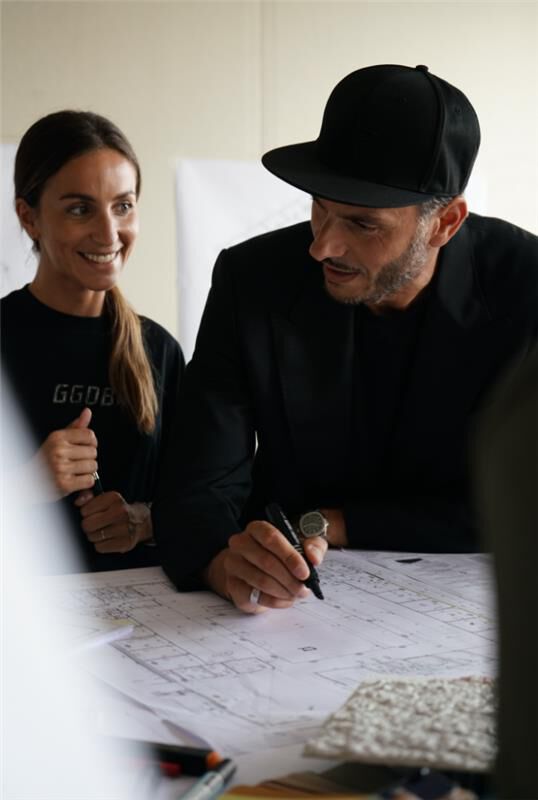 The Lab: a place where craftsmanship and individuality come together.
A place where magic happens, where you can write your own story on the items you love.
For us creativity is a shared process. And we want you to be part of it.